Our jewellery pieces are handcrafted with precision and care, using only the finest materials to ensure quality and longevity. From traditional to contemporary designs, we have something for every taste and occasion. Want to add some bling to your daily look or dazzle at a special event? We've got you covered!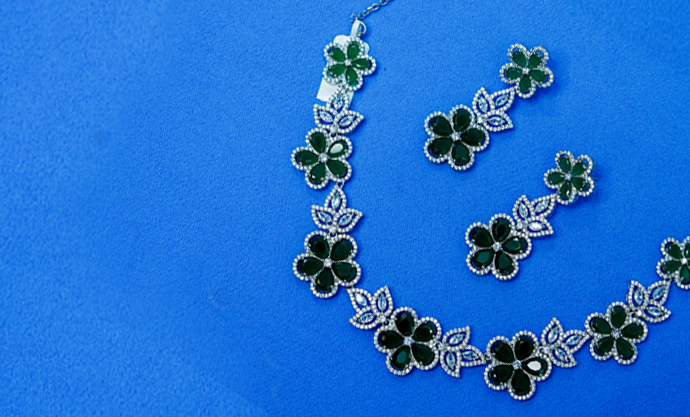 Picture yourself turning heads with a gorgeous necklace or sparkling earrings that perfectly complement your outfit. Our jewellery is not just an accessory, it's an expression of your unique style and personality. With our affordable prices, you can indulge in multiple pieces without breaking the bank.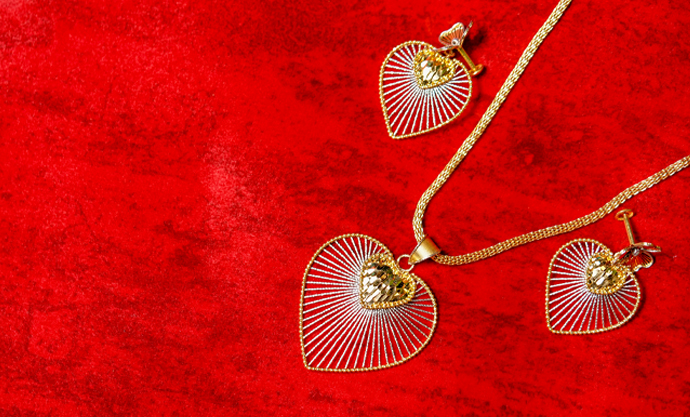 Don't miss out on the chance to elevate your look and stand out from the crowd. Visit our store in Mandi Himachal Pradesh today and explore our stunning collection of jewellery. Let us help you find the perfect piece to add some shine to your life!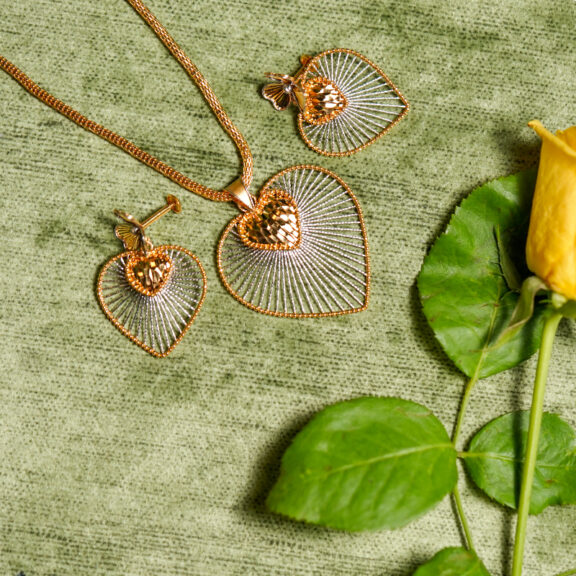 We create custom pieces of jewellery.
The jewellery selection at Rattan Jewellers is carefully cultivated. Every piece must meet our high standards of quality and beauty. Many of the pieces in our showcases are custom designed by Rattan Jewellers.We select the gemstones, our craftsmen sketch an idea, hand carve a wax, cast the metal, and set the stones, polish, and shine.
View our gallery that showcases some of our custom designed jewellery.